Dear all Learn & Perform subscribers,

Welcome to the Learn and Perform E-News! This is Jayasree, the contributing editor for this month and Head of Consulting at SMR. Here is my sharing for the month:
Say Goodbye to Competency Frameworks!
SMR News

Say Goodbye to Competency Frameworks!

Say Goodbye to Competency Frameworks! That was the title of an article that appeared in the magazine, Chief Learning Officer in October 2015, almost about a year ago. This set me thinking on the wider topic of competencies and the relevance of competency frameworks in the current workplace environment.

As an illustration, I look at the competencies required for Human Resource professionals and how this has changed in the last few years. The human resource profession has seen an unprecedented transformation from the time it began as a mere operational/administrative function. Over the years the demand from business and organizations found the HR function evolving to take on more strategic business partner, advisor and advocate roles. In recent times, research by Dave Ulrich and team (Human Resource Competency Study have identified competencies such as Cultural Steward, Strategy Architect, etc. It is evident that there has been a marked change in the competencies that guide the professionalism and effectiveness of HR professionals. This proves that the HR profession also has undergone change and evolution to remain relevant.

Competency frameworks and models provide a range of benefits to the organizations that choose to implement them. However, we do recommend at the outset that a new competency framework must be allowed to mature in the initial period of implementation. Given the tremendous amount of changes and disruptions at the workplace environment today, it is worthwhile to review the competency framework over a period to ensure their relevance and applicability.

Competency frameworks have long benefitted organisations to create a more structured and systematic approach to resourcing, training and development, performance appraisal and build formal career pathways. However, it is necessary to undertake a review to ensure that these are indeed aligned to organizational goals and help with a more focused approach to employee learning and performance. SMR's work in consulting, specifically related to assisting clients in developing competency frameworks in the last several years has seen positive outcomes such as identifying talent; determining training and development needs and career pathways.

Fast forwarding to the future, it is very exciting to realize the opportunities brought about by big data and technology. An article in TrainingIndustry.com (Key Trends for 2016) talks about the huge potential of the LinkedIn Economic Graph Challenge, a vision by Linkedin to create economic opportunity for each and everyone in the global workforce using the vast amount of data available. Closing employee skill gaps and relieving inequality in the labour market were some of the issues to be addressed.

The above are examples of opportunities in big data and at the organizational level, there are huge possibilities for linking competencies to position profiles. Competencies need to be updated, relevant to business and help to develop the necessary skills needed in the current environment. There is a new trend is to ?curate? training and development programs to close the competency gaps. This is aimed at a more structured approach to meeting the needs of diverse and multigenerational employee profiles.

Ultimately, in this amazingly disruptive environment, we may require new business competencies for new business directions.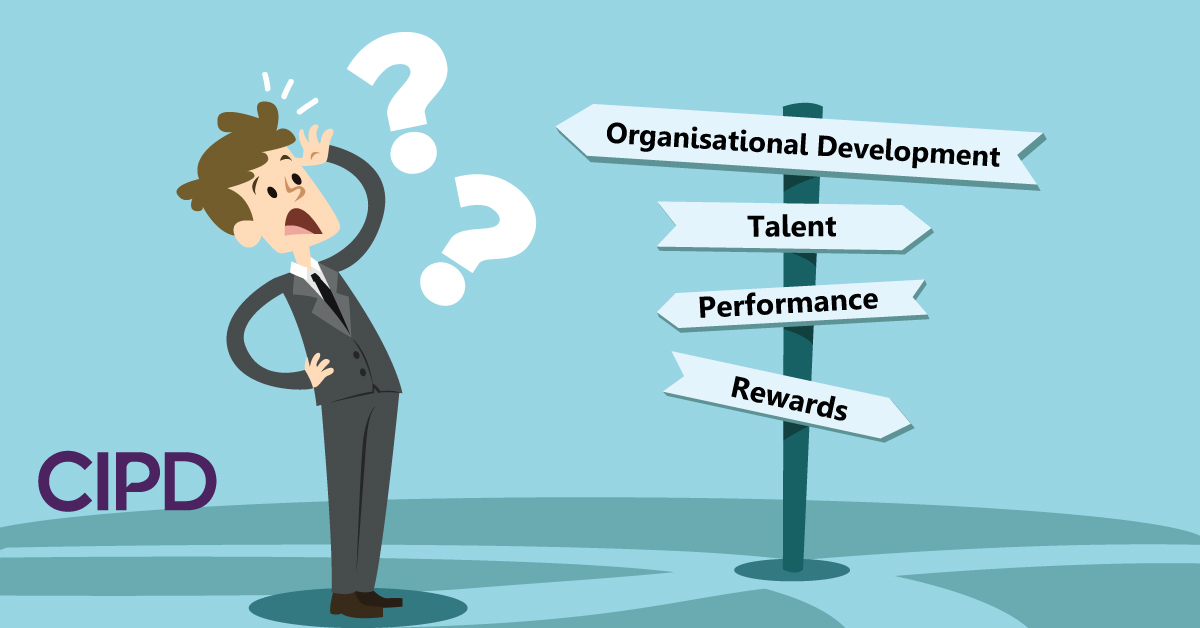 Foundation Level Certificate in Human Resources Practice
Don?t miss out on your final opportunity to be subsided by Talent Corp for the HR certification - CHRP which is due to begin on the17th Dec 2016! Limited seats available. Call at +603 2279 9199 or email gurit@smrhrgroup.com

Also be in quick for the Accredited Competency Professional (ACP) Programme which is being conducted from the 5th - 9th Dec 2016. This in-demand programme is accredited by the Institute of Leadership & Management (ILM), UK. For further details, please get in touch with Nurazwa at nurazwa@smrhrgroup.com

Stay tuned for our 2017 training calendar and more exciting happenings at SMR. Till then.
We will be in touch soon.

Best wishes
Jayasree

Contributing Editor, Learn & Perform E News
Our mailing address is:
Suite 2A-23-1, Block 2A, Level 23, Plaza Sentral, Jalan Stesen Sentral 5,
KL Sentral, 50470 Kuala Lumpur, Malaysia
Phone No. : (603) 2279 9199 Fax No. : (603) 2279 9099

Copyright ? 2016 SMR Group, All rights reserved.
You received this email because you are registered with Forzia Tech
Sent by