Providing you simple and practical answers for your complex HRD questions

Greetings to all Learn & Perform subscribers,

Welcome to the Learn and Perform E-News! This is Palan, the contributing editor for this month.
In this E news, we will cover the following:
1. The Case for Making your Workforce Happy
The Case for Making your Workforce Happy
The American Express Health Minds programme is an interesting one. Blogger Andie Burjek explains why it is so successful. Let me take excerpts from his blog.

He starts off with the hugely popular Fraser show that some of us may be aware of. He describes about how common depression is and the kind of economic burden an unhappy workforce puts on a workplace. He uses several examples from the popular Fraser show to highlight how the show delved into human emotions. Several episodes dealt with the major highs and lows of human emotional existence. The article urges readers to consider how certain key moments and relationships of the Frasier canon perfectly describe the basic human emotions:
Anger

Fear

Worry

Joy

Guilt/ Jealousy and

Grief

He tries and makes it a point to highlight the importance of support for a person going through unhappiness. Just as the people in your personal life should be that support, the company you work for can be, too. Organisations should initiate programmes such as Healthy Minds program at American Express. Several considerations to make the programme successful are listed:

First, give mental health the time and resources it needs. Second, create a positive brand. for example, Healthy Minds has a brightly colored aesthetic and a slogan to go with it: Find Your Bright Side. It also has a very clear goal to offer these services and encourage employees to use them. Third, get leadership engaged as well. Finally, come up with a unique, engaging education opportunity. The goal was to ensure the workforce manages emotional challenges and remains happy. So, it's time to ask yourself: Is your workforce happy? Consider the real impact of unhappiness on both your company and your employees.

To read more about the initiative visit:
http://www.workforce.com/2016/10/11/is-your-workforce-happy/?utm_source=MyEmma&utm_medium=Email&utm_campaign=WF%20Benefits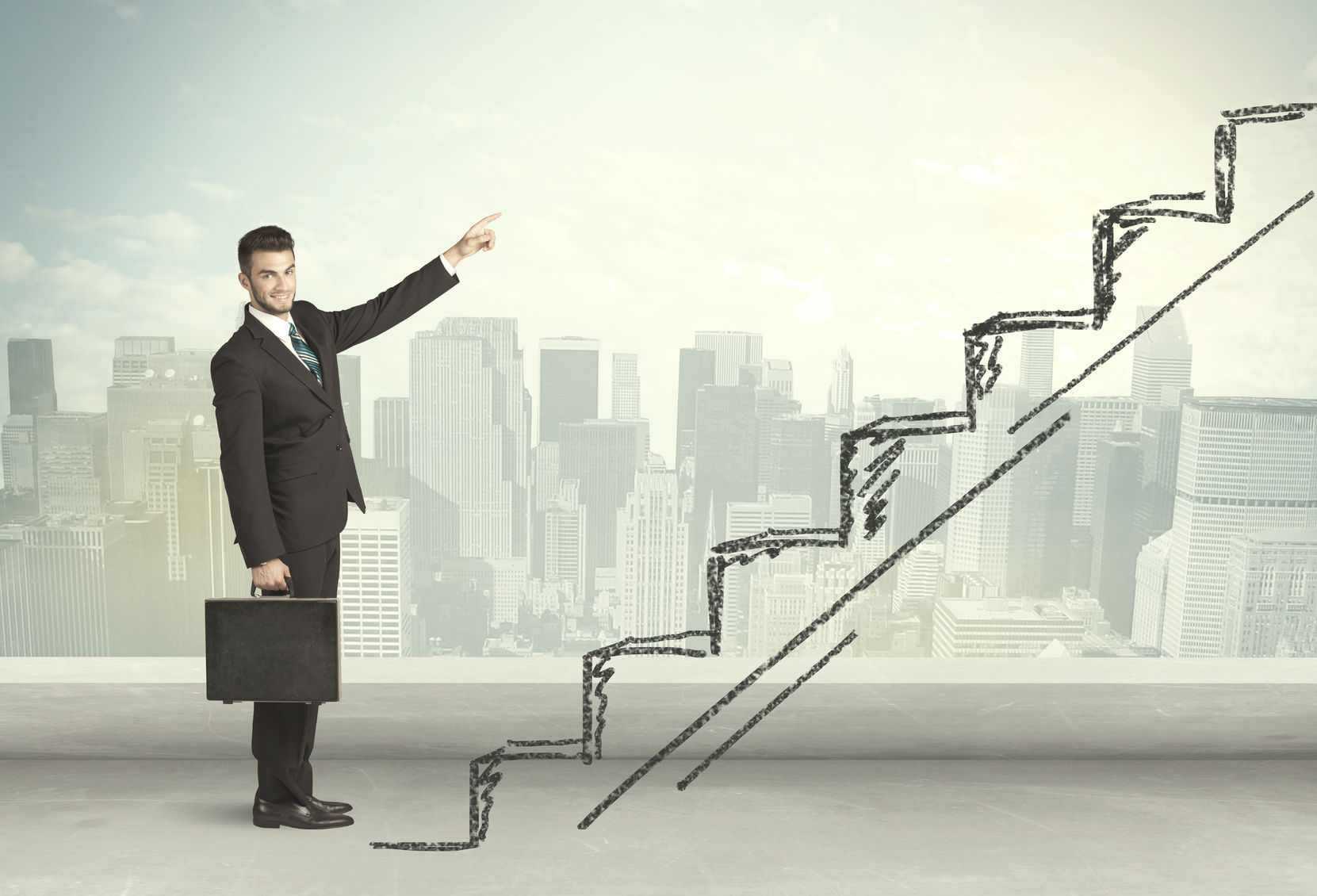 Accredited Training Professional
Cyberjaya University College of Medical Sciences (CUCMS) offers highly engaging programmes, Diploma, Bachelors, Masters, and Doctorate; we have a well-regarded Psychology Centre. Short programmes are also available to support your organisational efforts to make employees happy.

For details email: lily@smrhub.com

Will be in touch soon.

Best wishes,
Palan
Contributing Editor, Learn & Perform E News
Our mailing address is:
Suite 2A-23-1, Block 2A, Level 23, Plaza Sentral, Jalan Stesen Sentral 5,
KL Sentral, 50470 Kuala Lumpur, Malaysia
Phone No. : (603) 2279 9199 Fax No. : (603) 2279 9099

Copyright ? 2016 SMR Group, All rights reserved.
You received this email because you are registered with Forzia Tech
Sent by