Providing you simple and practical answers for your complex HRD questions
Greetings to all Learn & Perform subscribers,

Welcome to the Learn and Perform E-News! This is Palan, the contributing editor for this month.
In this E news, we will cover the following:
1.The Importance of Self Esteem
2.SMR News
The Importance of Self Esteem
In the last E News, we talked about the importance of a happy workforce. We looked at the American Express Health Minds programme and the importance of the happiness of the workforce.

On my website under my thoughts, I had written about Self Esteem. Let me revisit that posting. In psychology, the term self-esteem is used to describe a person?s overall sense of self-worth or personal value. As a young trainer running the workshop Creating Your Own Rainbow, I often asked participants: are you happy with yourself The answers usually puzzled me.

Self-esteem can involve a variety of beliefs about the self, such as the appraisal of one's own appearance, beliefs, emotions, and behaviors. It is often seen as a personality trait which means it tends to be stable and enduring. It is also sometimes known as self-respect, self-worth, self-value.

I was recently invited as a Guest of Honour to a Saree Queen context to determine the best dressed young ladies for the evening. It was a traditional dress event, so it could be termed as conservative. While I was not a judge at the event and without getting into the debates of whether these events are sexist or not, I personally thought they did boost the self-esteem of these young people. Some of them were medical students. There is a saying that beauty is in the eyes of the beholder; none of my choices for the Queen won the contest but each one of them was a winner. They spoke confidently and carried themselves gracefully. To me I thought it was an exercise in boosting the self-esteem of these talented young people.

My late Professor of Psychology Dr. Paul and recently Kendra Cherry have talked about how self-esteem can be an important part of success. Too little self-esteem can leave people feeling defeated or depressed. It can also lead people to make bad choices, fall into destructive relationships, or fail to live up to their full potential. But what about too much self-esteem Narcissism can certainly be offensive and can even damage personal relationships. A realistic yet positive view of the self is often considered the ideal. Self Esteem has three important components: one, it is an essential human need vital for healthy development, two, it arises automatically from within a person's beliefs and three, it happens in conjunction with a person?s thoughts, feelings and behaviours.

Positive affirmations help grow self-esteem within a person. To me, it was not a beauty context, sorry that word is incorrect, that was a celebration of positive affirmations. It reinforced the good thoughts within the young people who need an overdose of positive self-esteem in a negative world that is becoming less magnanimous by each day.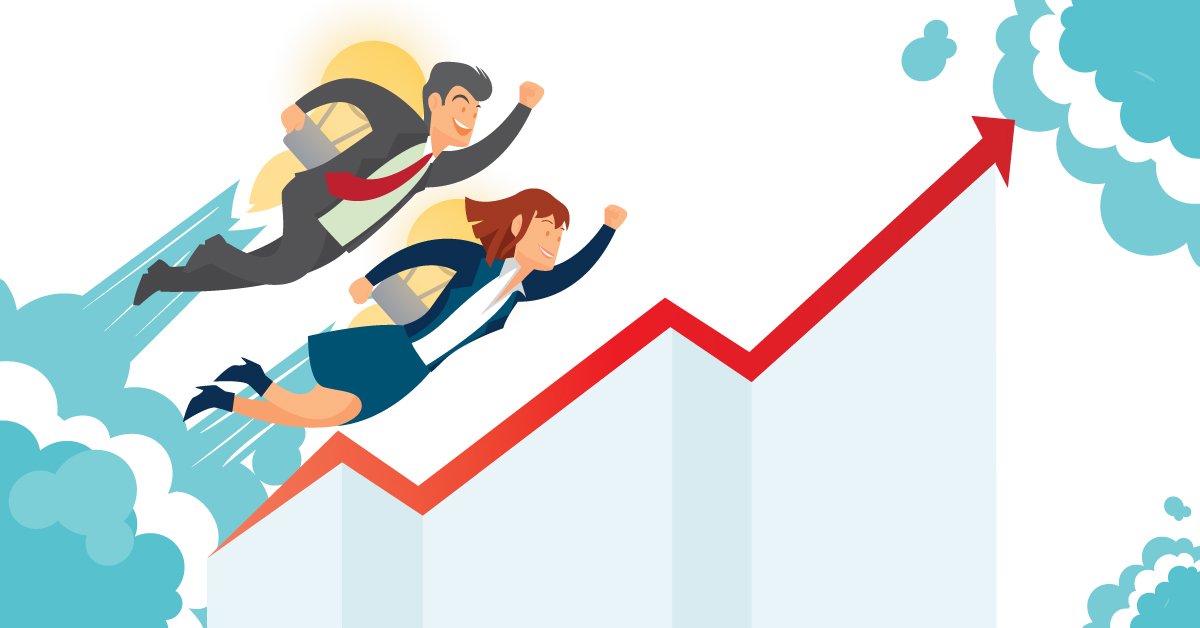 Accredited Training Professional
Our cloud based software TalentOz is a product that unifies the entire organisation with a well-defined HR process. Organisations can bring all phases of the employee life cycle under one platform using any device. TalentOz helps you align your practices with globally benchmarked HR best practices to succeed in talent management.

http://talentoz.com/

Will be in touch soon.

Best wishes,
Palan
Contributing Editor, Learn & Perform E News
Our mailing address is:
Suite 2A-23-1, Block 2A, Level 23, Plaza Sentral, Jalan Stesen Sentral 5,
KL Sentral, 50470 Kuala Lumpur, Malaysia
Phone No. : (603) 2279 9199 Fax No. : (603) 2279 9099

Copyright ? 2016 SMR Group, All rights reserved.
You received this email because you are registered with Forzia Tech
Sent by